Follow my blog with Bloglovin

As I did last month, I will award three prizes to books with the categories "the most original", "the most addictive" and "the most surprising"
The most original
This book was really interesting, because of the world it is set in. It is very extreme and it is intriguing to see how people would act in a world so different from our own.
The most addictive (and most surprising)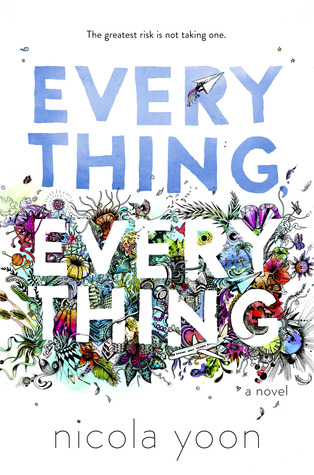 I read this book in a really short time and every time I put it away I just had to continue. I just couldn't sleep until I finished this book. I did not know what book to award the most surprising category to, so I choose this book again. Simply because I didn't expect to enjoy this book as much as I did.
What is your most original, addictive and surprising read last month?