Book Travelling Thursday is hosted by  Danielle from Danielle's Book Blog and Catia from The Girl Who Read Too Much. You can find more info in their goodreads group. This weeks theme of Book Travelling Thursday is a book that makes you smile, because tomorrow is World Smile Day! I choose The Martian by Any Weir, because it is actually really funny and I loved reading it. Also it has a very pretty orange cover. First I wanted to do To All The Boys I've Loved Before by Jenny Han, but that one has only one cover with just different text on it, so that isn't fun to discuss.
The original edition (I think this is the self-published one)
The English edition (the one I own)
The Dutch editions (movie edition and the original edition)
My favourite cover is the English cover, but below you see some honourable mentions.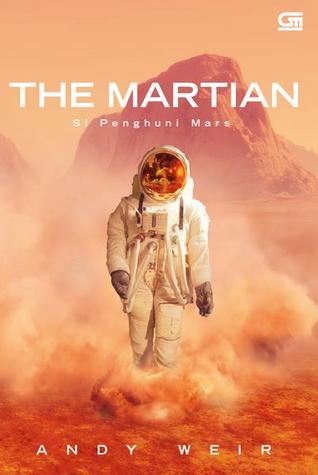 My least favourite editions are below, the Japanese and some other Asian language I think. The covers are so dark, I love the more colourful ones. I do like that the cover on the right is drawn though, but still it's too plain.
What is your favourite cover?