Thank you Maya from Book Dragon 1017 for tagging me to do the Blogging Book Tag!
Rules
Always Always Always, pingback to creator (she has trouble finding your tags because it doesn't pingback correctly) icebreaker694
Use graphics by creator or your own
Thank fellow blogger for thinking about you enough to tag you
Answer the questions
Tag 10+ bloggers to do it (Don't make the tag die!)
The Questions
The entire Lunar Chronicles series! I love the characters and how they interact.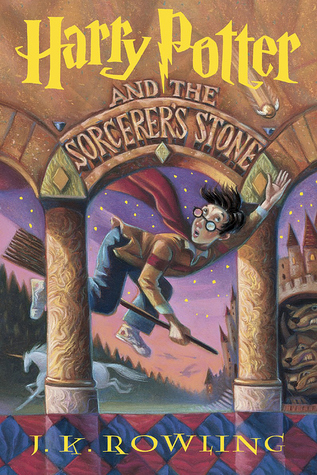 Harry Potter… I only read this when I was 18(?) and I still regret not reading it when I was young.
This beauty! It is heartbreakingly beautiful ❤
Review here. The story is about two people lost in space with only 90 minutes of air left.
I don't think I've ever read a book that made me feel things like All The Bright Places by Jennifer Niven. It broke me in ways I never thought possible. But so beautiful!
The Wrath & The Dawn is beautifully written, it makes me slightly jealous!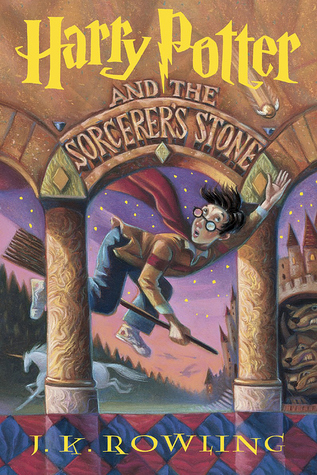 Again Harry Potter because I wouldn't have read this if it weren't for the overwhelming amount of things I saw about this, and my friends kept bugging me to read it so.. I did. Eventually.
Since I discovered how much I love Pride & Prejudice, I've started to love the movie adaptation from 2005 with Keira Knightly even more. I liked the movie before, but now it's one of my favourites!
Right now I'm reading The Beauty of Darkness, which is the final book in the Remnant Chronicles. It has taken me a while to read this series because I'm listening to the audiobooks (which are on youtube btw!). But guess what, I'm finally making some serious progress! Also the main character's name is Lia, isn't that awesome 🙂
This cover is stunning, and so far no other book has been able to top it. The colours are beautiful and the artwork too! The other covers from the series are beautiful as well.
I don't know if any of the books I read won an award, so I'm going to skip this one.
Nicola Yoon, Marissa Meyer, Jennifer Niven…
I think I messed up something in the order of the questions, I hope I answered them all. The pictures are from the creator of this tag (see above).
I tag…
And everybody else who wants to do this!