If you really want to make me happy, buy me books 🙂
On my wishlists for Sinterklaas and Christmas there are always some books, but because I know my family doesn't want to buy me just books, I add in some extra things I need like earbuds and things like that. So these books could be on my wishlist (but aren't).
Fuse by Julianna Baggott
This is the second part in the Pure Trilogy and I've bought the first part a long time ago and never had the opportunity to continue with the series.
The entire Lorien Chronicles by Pittacus Lore
This series is so long, but I want to read them all. There are about 7 books, I think and buying every single one of them would leave be being poor. So I guess I'm going to borrow them from the library. I hope to possess them all one day, but that day is not today. The picture is from the second book in the series btw.
The Unexpected Everything by Morgan Matson
Six of Crows by Leigh Bardugo
I am still reading the Grisha Trilogy, but when I finish, I'll read SoC and CK.
A Million Worlds With You by Claudia Gray
These books are so stunning and I am dying to find out what happens to Marguerite next!
A Torch Against The Night by Sabaa Tahir
I have not yet read An Ember In The Ashes, unfortunately, but what would be better than to binge read them both?
A Study In Charlotte by Brittany Cavallaro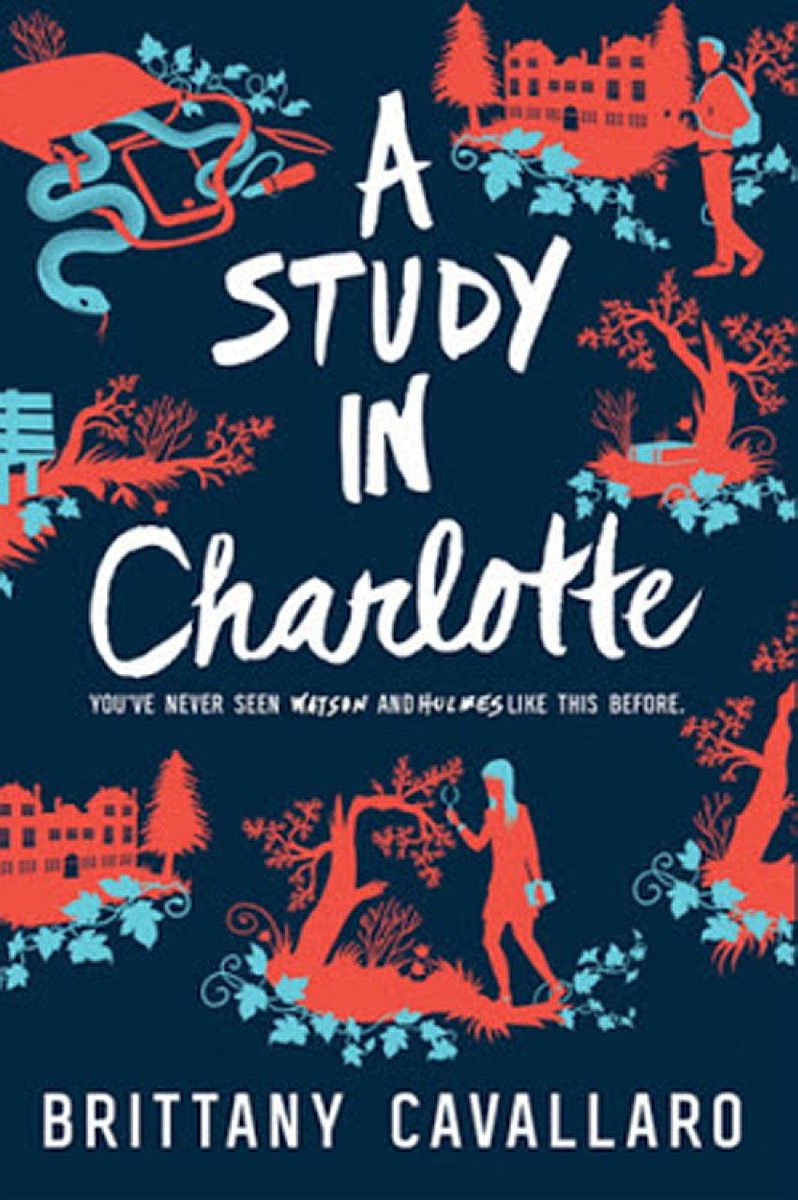 It's about the grand-grand-grand child of Sherlock Holmes and it sounds so cool!
Heartless by Marissa Meyer
There's no way this book wasn't going to be in this list!
The Sherlock Holmes Handbook by Ransom Riggs
Again, Sherlock Holmes!!
Sinner by Maggie Stiefvater
I just really really need this book so my collection is complete and I need to know what will happen to Isabelle and Cole! I love this series!
That's it! I hope that was 10 because I'm to lazy to count haha. What's on your wishlist?